Versace, Givenchy, dan Coach Meminta Maaf atas Kemarahan Warga China
Awal mulanya kemarahan warga China menuju pada Versace karena merilis salah satu rilisan kausnya tampak menyiratkan bahwa Hong Kong dan Makau adalah wilayah independen.
Setelah menimbulkan kritik keras yang malang melintang di media sosial di China karena dianggap tidak mematuhi klaim teritorial China. Versace akhirnya mengaku bahwa mereka melakukan kesalahan dan menghentikan penjualannya.
Pada desain t-shirt, yang fotonya di-publish di media sosial, mereka menampilkan berpasangan antara kota dan negara, seperti Milan-Italia dan London-Inggris. Namun mereka menuliskan Hong Kong-Hong Kong dan Makau-Makau, tulisan ini seperti mengisyaratkan bahwa Hong Kong dan Makau bukan bagian dari China.
Dengan kerusuhan yang sedang terjadi di Hong Kong saat ini tentu desain dari t-shirt ini semakin memanaskan keadaan. Creative Director dari Versace, Donatella Versace pun ikut meminta maaf melalui Instagram pribadinya.
"I am deeply sorry for the unfortunate recent error that was made by our Company and that is being currently discussed on various social media channels. Never have I wanted to disrespect China's National Sovereignty and this is why I wanted to personally apologize for such inaccuracy and for any distress that it might have caused." katanya, di akun Instagram.
Coach & Givenchy Ikut Melakukan Kesalahan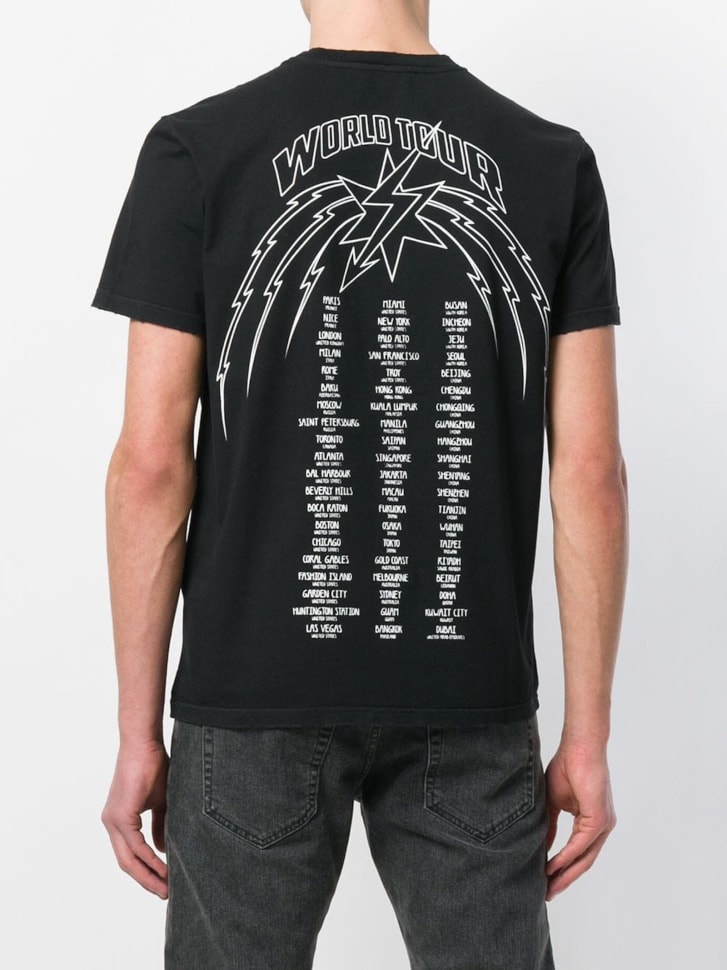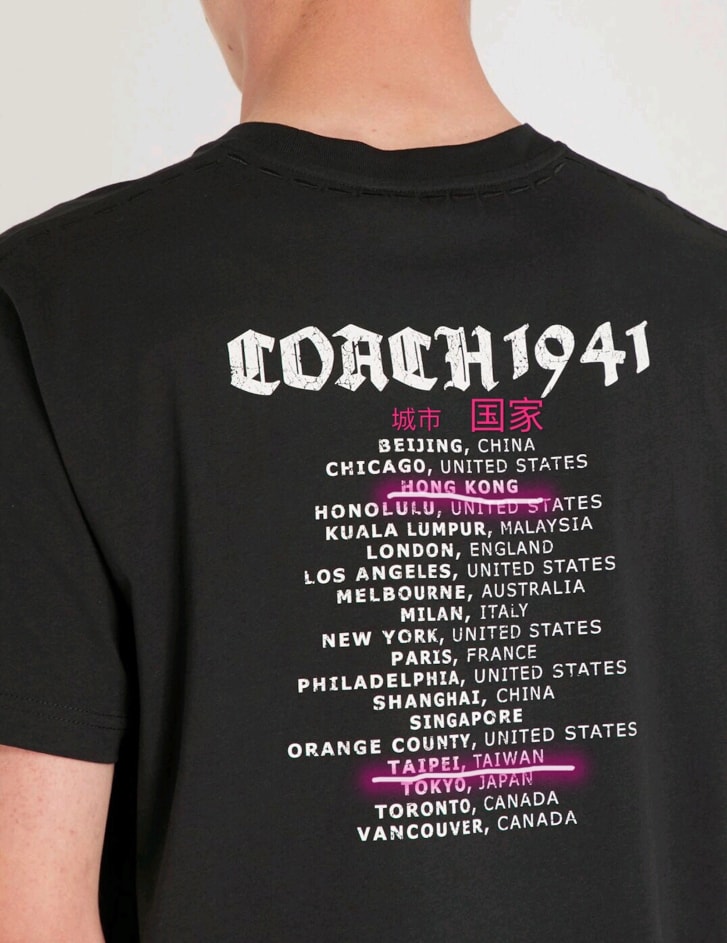 Lucunya kesalahan ini juga terjadi pada brand besar lainnya seperti Givenchy dan Coach, mereka juga menganggap bahwa Hong Kong dan Makau adalah negara independen. CNN mengatakan bahwa tulisan pada t-shirt ini sudah di baca jutaan kali di Weibo dan para penggunanya menuntut untuk memboykot kedua brand tersebut.
Kemdian Coach dan Givenchy langsung mem-posting permohonan maafnya melalui official account Instagram mereka.
Baca juga: SQUALO Versace's Newly-Debuted Sneaker